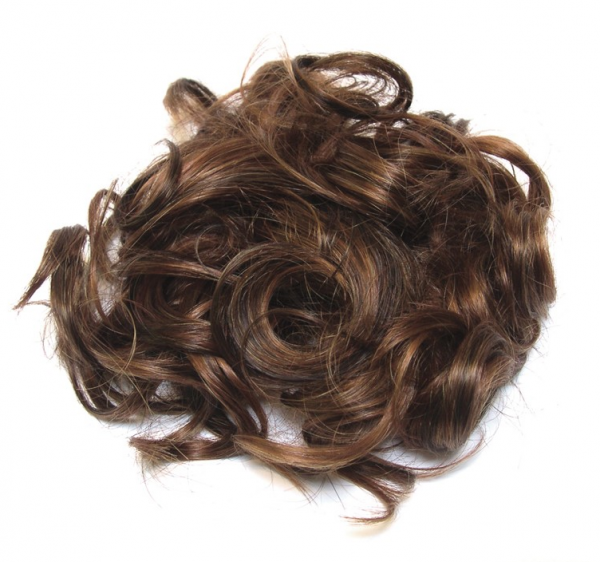 Short description
This hairpiece, made of 100% Memory Hair, creates a fashionable bun with long curls in just seconds. The Clip-in Bun with easy clip application is placed over the natural hair and invisible once clipped in. Perfect to create an elegant, classic or fashionable updo.
Super fast clip-in application

Easy to straighten or curl (max. 160°C / 320ºF)
Contains
Contains
1x Clip-In Bun Memory Hair, 1x Plastic Hanger
How to use
How to use
1. Make a bun with the natural hair.
2. Open the clip of the Clip-in Bun and place the clip over the natural hair.
3. Style as desired.
Backstage Secret
Backstage Secret
Use a bit of Salt Spray or Dry Shampoo for a more messy bun.