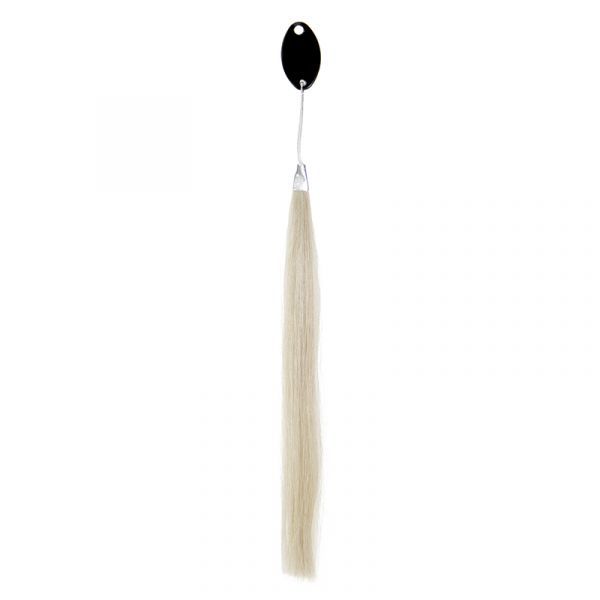 Colourring Professional Collection Trendcolour 10S
Short description
Ensure a perfect colour match with the Professional Colourring 10S made of 100% Human Hair. Suitable for the 10S colour in the Professional Collection (Tape extensions + clip application 40cm, pre-bonded Fill-In Extensions Human Hair 40cm, DoubleHair Extensions 40cm).

Suitable for the Professional 10S trendcolour

Perfect tool for colour matching
Contains
Contains
1x Colourring Professional Collection Trendcolour 10S
How to use
How to use
Always select the correct colour by matching the hair strands of the colourring with the lengths of the client's hair.