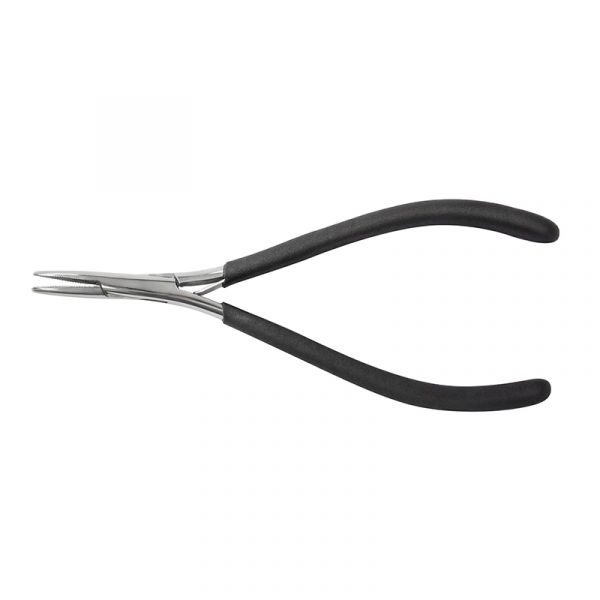 Short description
The Disconnector is used in combination with Dissolvent and helps to remove bonded hairextensions in a safe and easy way. The ergonomic tool with easy hold crushes bonds after application of Dissolvent and allows to remove bonded hairextensions without damaging the natural hair.
Removal tool for bonded hairextensions 

Ergonomic design for easy hold

Used in combination with Dissolvent
Contains
Contains
1x Disconnector
How to use
How to use
1. Apply a few drops of the Dissolvent onto the bond. Crush the bonding with the Disconnector.
2. Remove the hairextension from the natural hair.
3. Use a comb to remove any bonding residue.