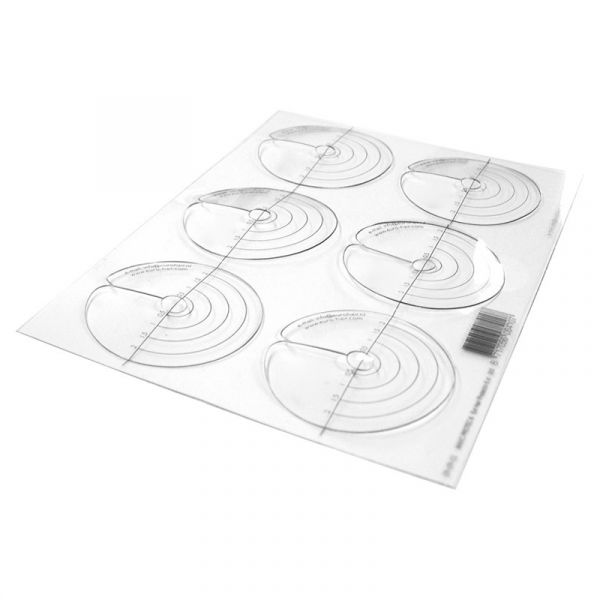 Short description
The use of Protectors is recommended when applying pre-bonded hair extensions. The Protector protects the scalp from heat damage and ensures perfect positioning of the bond. This ensures comfortable wearing and easy application. Scalp Protectors can be used multiple times.
Prevents the scalp from heat damage during extension application

Ensures perfect positioning of the bond

Suitable for the application of prebonded hair extensions
Contains
Contains
6x Scalp Protectors
How to use
How to use
1. Make a parting in the natural hair.
2. Take a small hair strand.
3. Place the protector around the hair strand. Secure with a clip at 0,5cm from the scalp.
4. Place the bond of the extension under the hair strand.
5. Use the Plug & Play Connector to heat the bond. Continue heating until the Bond starts to bubble.
6. Roll the bond into the natural hair using your thumb and forefinger until you have a clear, rice like bond.
7. Do not wash the hair for 24 hours, to allow the bond to seal.