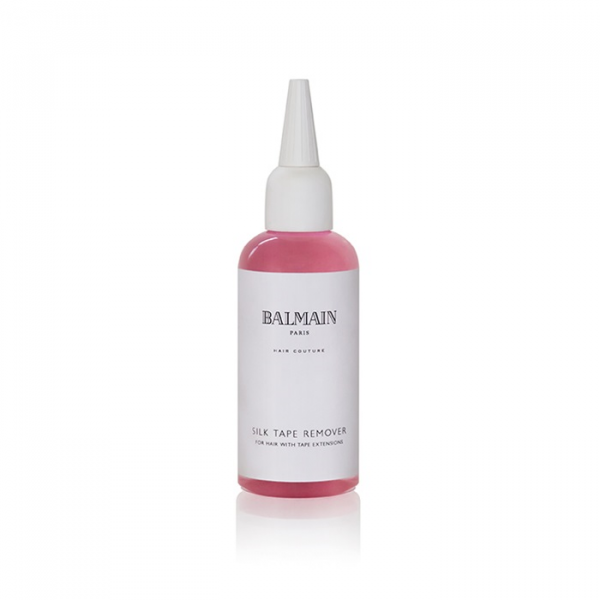 Short description
Non-chemical remover, enriched with Silk Protein, for removal of tape extensions. The Silk Tape Remover nourishes the hair and helps to remove tape extensions without causing damage to the natural hair. The oil-based formula deactivates the stickiness of the tapes, enabling the removal of tape extensions easily. Leaves no residue in the hair.
Non-chemical tape remover

For easy removal of tape extensions

Enriched with Silk Protein to nourish the hair
How to use
How to use
1. Drip some elixir at the top of the tapes.
2. Massage softly onto the tapes with your fingertips to ensure that there is enough elixir between the tapes.
3. Keep applying the elixir until the tapes are removed easily without pulling the hair.